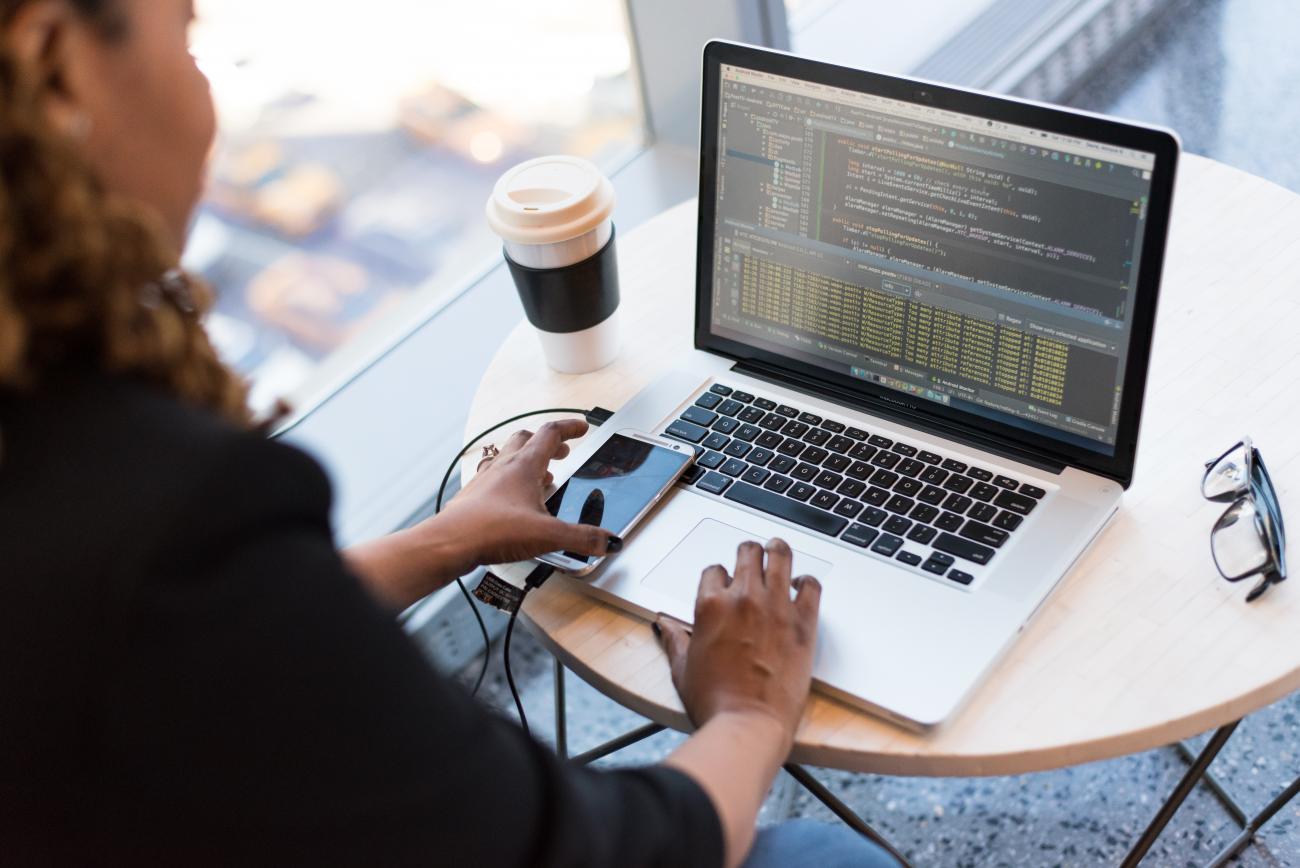 Advocating with and for students and women of color in STEM
Welcome to the Center for Gender Equity in Science and Technology
Engaging communities through evidence-based strategies
Participation from women belonging to diverse race-ethnic-social class groups in science, technology, engineering, and math (STEM) fields is lacking. Despite efforts to narrow divides,
there are no coordinated interdisciplinary research and evidence-based strategies

that consider individuals of color, their identities, and potential impact in these fields.
Upcoming Camps

We are excited to introduce the CompuGirls Hawaiʻi Summer Camp, save the dates for June 4-10! 🏝
CompuGirls Hawaiʻi Summer Camp will be hosted at the Hawaiʻi Pacific University downtown campus in Honolulu for local students ages 13-18 and will include added explorations of cyber security. The program is FREE and inter-island transportation will be covered.
For questions, please email hawaiicompugirls@gmail.coy
Registration is now closed.
Compugirls Book Available Now!
This
groundbreaking initiative

teaches tech skills to students and women of color but, as importantly, offers a setting that emphasizes empowerment, community advancement, and self-discovery. Scott

draws on her experience

as an architect of CompuGirls to detail the difficulties of translating participants' lives into a digital context while tracing how the program evolved. 
A
compelling merger of theory 

and storytelling

, CompuGirls provides a much-needed roadmap for understanding how girls of color can find and define their selves in today's digital age.
Five Year Anniversary Testimonial Series
For our five-year anniversary celebration, we interviewed past and current staff, partners, collaborators, and program participants to hear
what they loved

about CGEST over the last five years and what they hope for the center in the next five years!
A
new video will be posted every Monday

for the rest of the year on our YouTube channel so be sure to subscribe to be notified of a new video!

CGEST Digital Repository
CGEST is proud to announce a permanent digital repository in collaboration with the ASU Library and its KEEP platform!
Want to know what else is going on at CGEST?
Subscribe to our monthly newsletter to stay informed!
If you have in an event that aligns with CGEST's mission and would like to include it in our monthly newsletters, please email Quiera Haskins at qhaskins@asu.edu your request.
Phoenix Herstories 19th Amendment Commemoration
The Phoenix Arts & Culture and Women's Commissions, along with other community champions, are hosting a 2020 centennial celebration of a woman's right to vote. The event includes an online photography exhibit, video testimonials on why voting and community engagement matters, storytelling, and curricular guides for our schools. Claudia Johnstone was selected to photograph the 31 female influencers who visually convey Phoenix's unique cityscape of women making a difference in a variety of career settings. These 31 honorees were selected because of the civic engagement and leadership they have shown within our community.
Advocacy
Through the National STEM Collaborative, a consortium of higher education institutions and non-profit partners, we advocate for individuals of color in STEM by providing research and evidence-based practices, networking resources, programs, and initiatives that may be seamlessly implemented in p-20 education settings. We equip fellow advocates with the tools to expand opportunities for students and women of color to enter, persist, and succeed in STEM both academically and professionally.
Capacity Building
CGEST's Capacity Building arm serves to increase the participation of students of color in STEM fields by providing evidence-based, research-driven programs that engage participants in socially relevant technology experiences. Through programs such as COMPUGIRLS, CGEST provides one of the few technology programs that weds culturally relevant practices with project-based technology activities encouraging students of color to develop socially relevant, researched products in areas of digital media, coding, and robotics.
Knowledge
The knowledge arm of CGEST is committed to advancing students of color in STEM through an intersectional and culturally responsive approach. We promote data-driven advocacy by exploring issues related to digital media learning and the underrepresentation of students of color in STEM. In order to reach multiple stakeholders, we share our findings with scholars, organizations, policymakers, and practitioners through a variety of avenues, including academic articles, conference presentations, poster sessions, and digital stories.