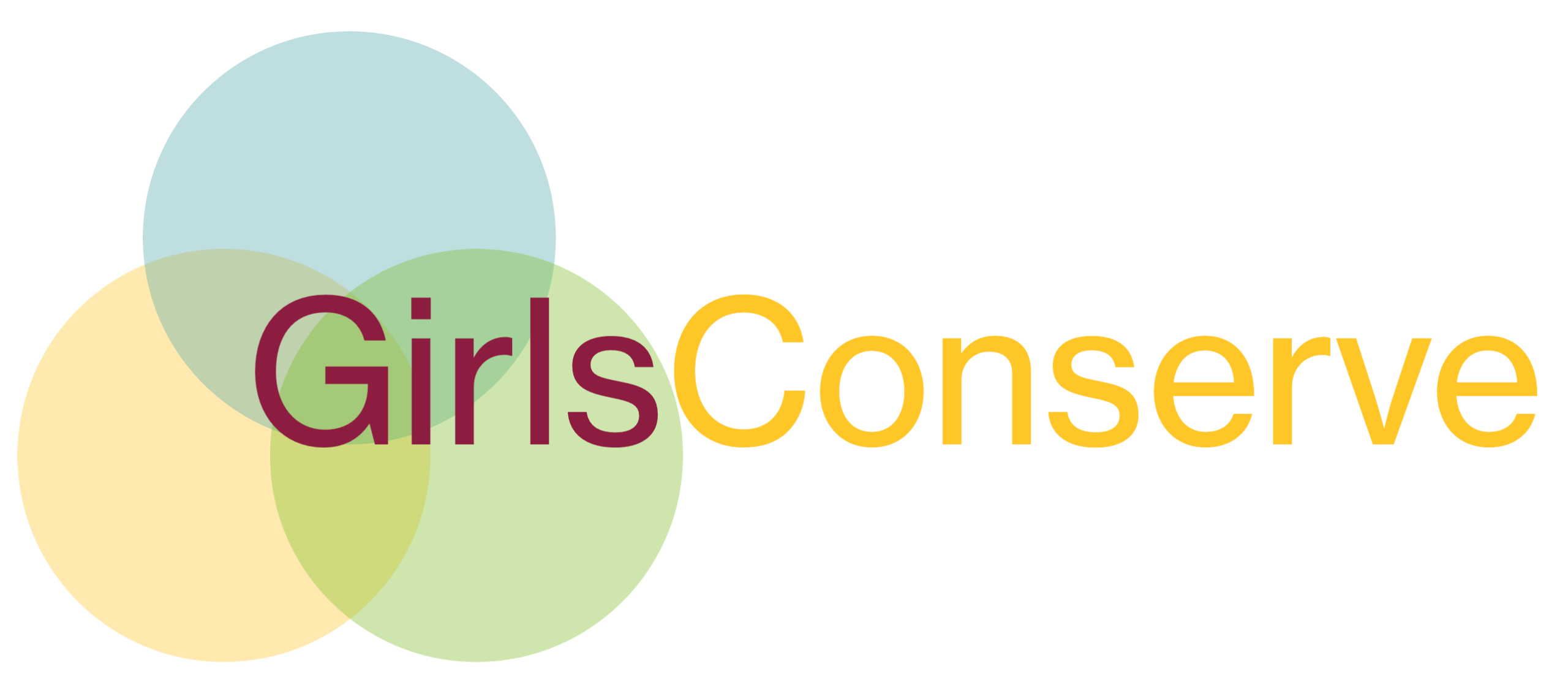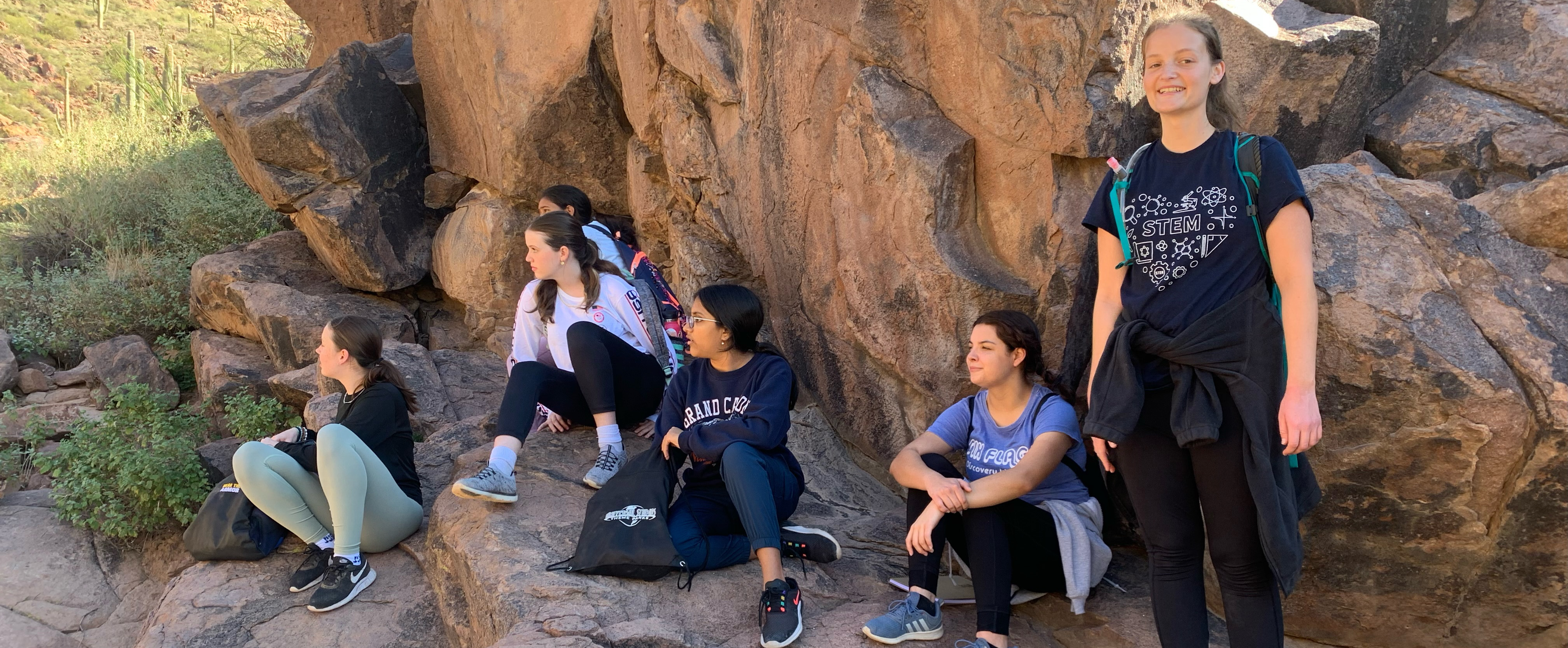 About GirlsConserve
GirlsConserve is a fun year-long program that combines environmental leadership training, real-world experiences, and the things that most interest each student. GirlsConserve students enrolled in this course engage with the intersection of the natural and social world in unique ways to learn through 3 virtual meetings, 3 field trips, and collaborating with peers from other AZ high schools. Students will gain valuable professional development experience that includes working on a team, developing a project, and practicing presentation skills.
Are you ready to register for GirlsConserve? Follow the link below to sign up for this fun opportunity!
You do not need to have prior experience in environmental studies to participate in this course.
We have a strict non-discrimination policy, and all individuals are able to apply and participate in our programs and events without regard to race, sex, gender identification, sexual orientation, national origin, native language, religion, age, disability, marital status, citizenship, genetic information, pregnancy or any other characteristic protected by law.