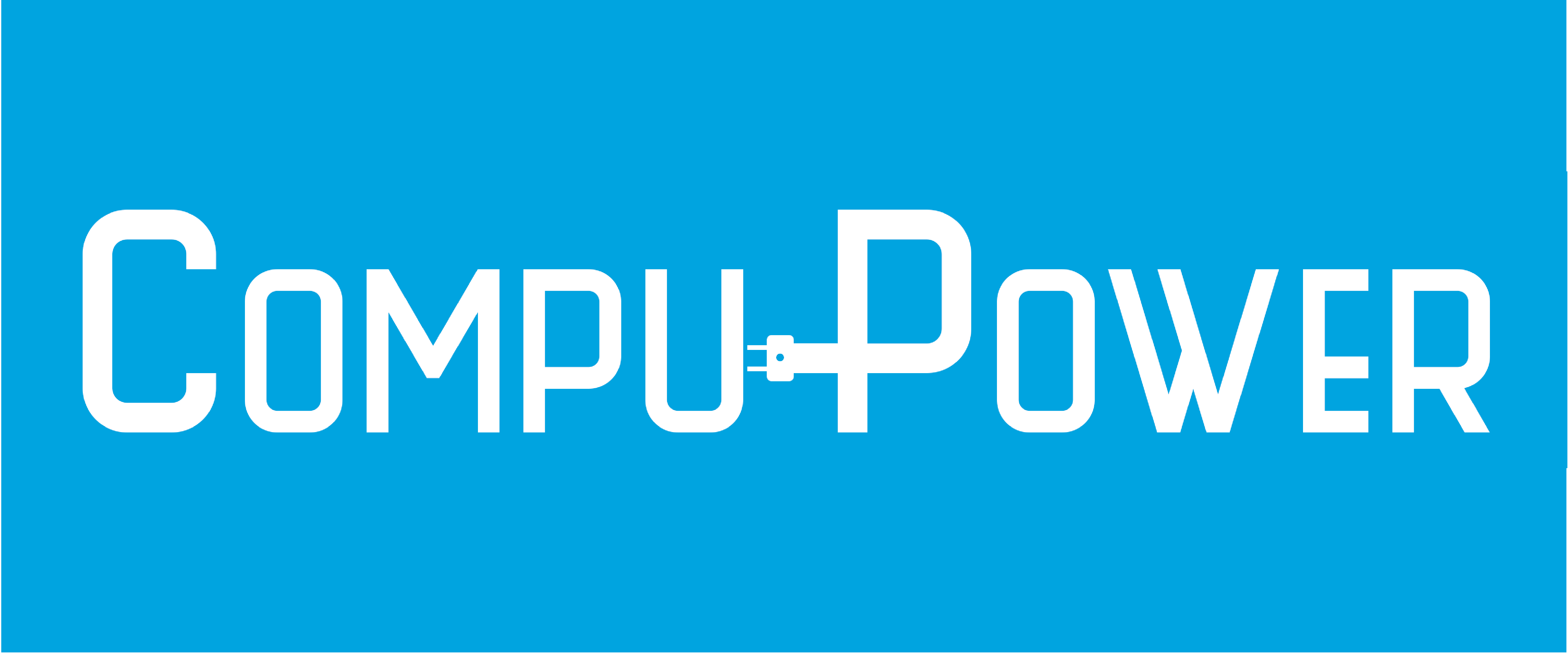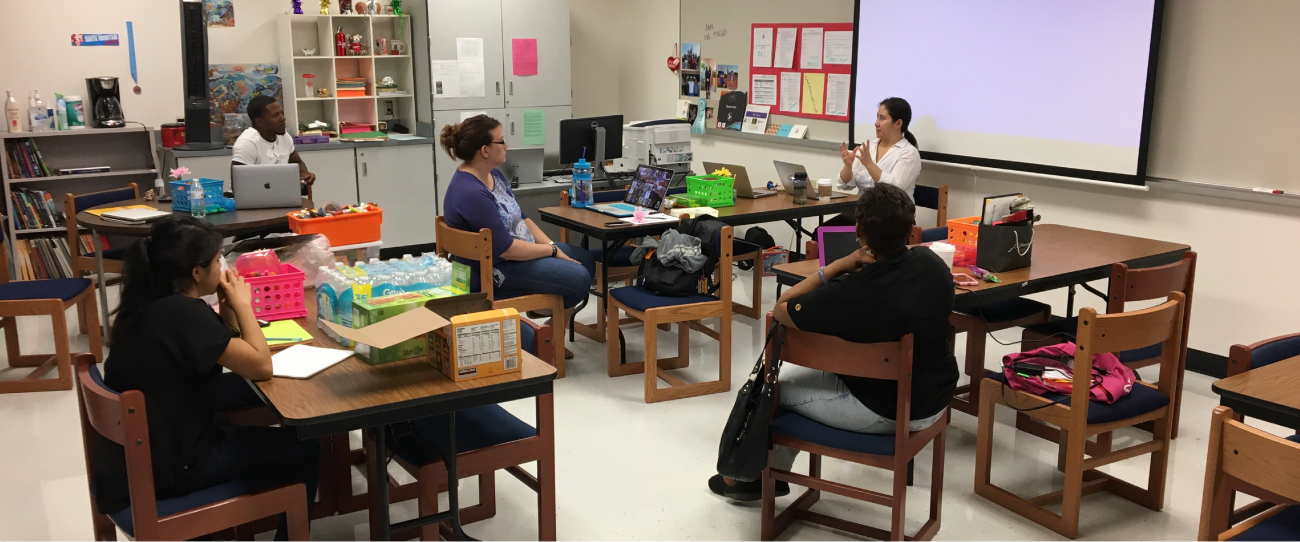 Mentor teacher training at South Mountain High Schoool
South Mountain has been one of many partner schools over the past four years that we have been delighted to work with.
About
Welcome to CompuPower – A Culturally Relevant Program for Students
CompuPower is an in-school technology and leadership program designed for 9th-12th grade students in rural areas. Funded primarily by the U.S. Department of Education, through an Investing in Innovation Grant, this program provides teachers with the skills to utilize culturally responsive and gender-inclusive practices in their teaching of science and technology. Students who take the course use technology for research and problem solving, further develop their non-cognitive skills such as self-regulation, and become changemakers in their communities. The program builds on education research begun at Arizona State University (ASU) and it is administered by ASU's Center for Gender Equity in Science and Technology (CGEST) in collaboration with local schools, teachers, parents, industry mentors, and corporate partners.
CompuPower students define how they want to learn, explore, and express themselves. The program is designed "to do and not talk" about what is important to high school students leading the future of technology. CompuPower is an action-orientated course where we believe high school students learn from their lived experiences. Our goal is to expose all high school students to the real world by attending field trips, in-class demonstrations, network sessions with industry leaders, and a free 4-day college experience hosted at Arizona State University to engage students in what a career in STEM could look like.
The CompuPower program began in the Fall of 2017 and has grown to be partnered with a vast array of rural schools throughout Arizona for the current 2020-21 school year.
We have a strict non-discrimination policy, and all individuals are able to apply and participate in our programs and events without regard to race, sex, gender identification, sexual orientation, national origin, native language, religion, age, disability, marital status, citizenship, genetic information, pregnancy or any other characteristic protected by law.
If you have questions about CompuPower, please contact CGEST.
CompuPower is funded by an Investing in Innovation Grant from the U.S. Department of Education.
Research
After two pilot years, some adjustments, and two implementation years, the researchers on this grant are currently putting together their findings and results from the CompuPower programming.
The research is currently in its initial stages and is set to be completed later this year. If you would like to learn more about the curriculum and what types of data were collected during this research study you can view the overview research brief below.