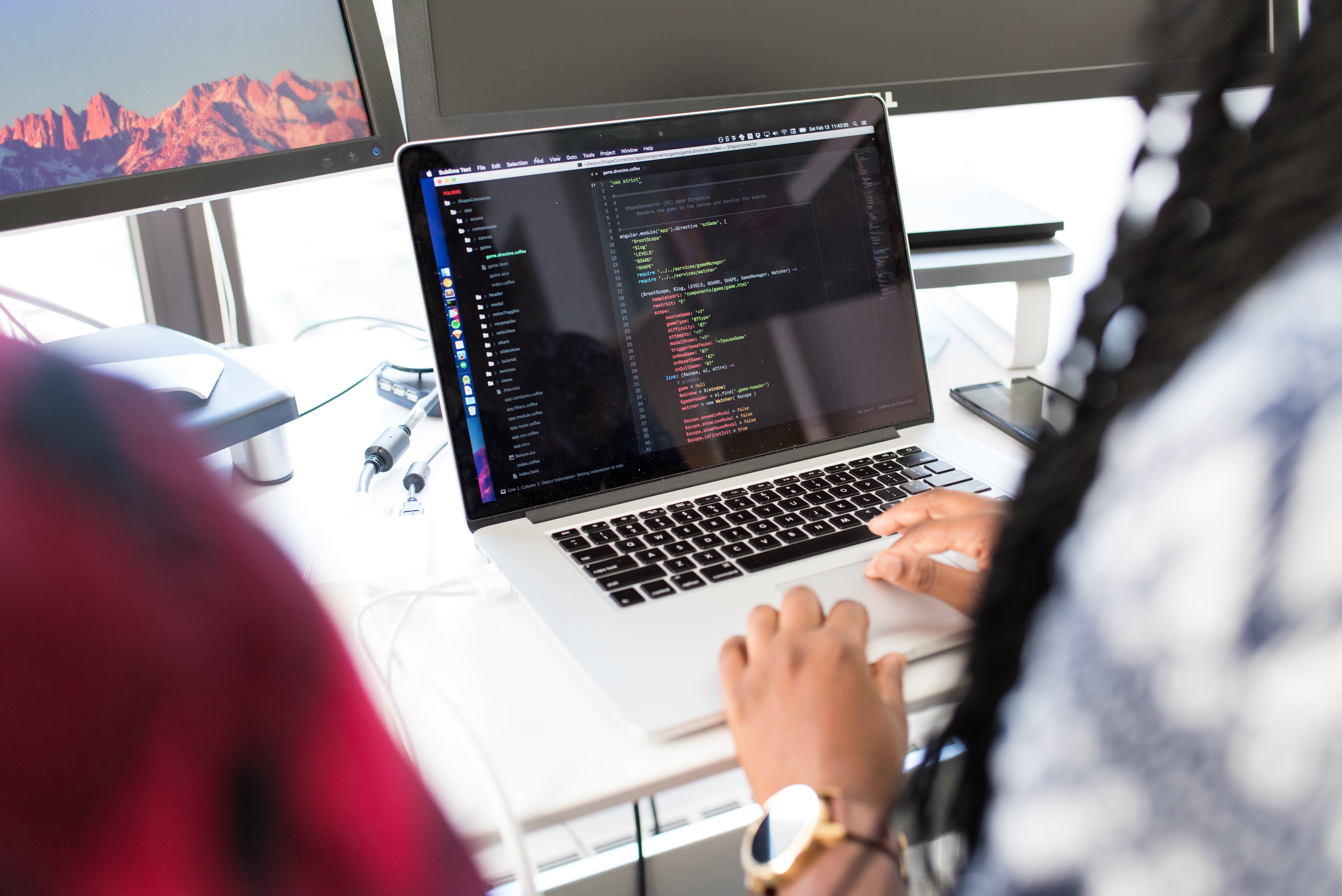 Why Be A Mentor?
Here are some things that our current mentors have stated about why they want to mentor for CompuPower students.

I believe it is a great opportunity to mentor students interested in a STEM career. I wouldn't be where I am right now, if it wasn't for my engineering mentor back in high school. For students to have the opportunity to learn, network, and grow professionally with the help of a great mentor is huge. The success rate for those students are very high when provided a great mentor

I love the fact that CompuPower seeks after those who are often overlooked and left behind. Diversity efforts are often times "quick fixes," but CompuPower invests time and resources to evoke actual change not just to produce pictures of diverse students working on robotics projects.

CompuPower's goal of supporting students in exploring their STEM career options is very valuable. The best information I received when trying to figure out my career path was from professionals who could give real insight into their industry. -Dr. Kimberly Scott
Be An Industry Mentor!
The Center for Gender Equity in Science and Technology is always looking to recruit industry mentors for the CompuPower program. CompuPower is a culturally responsive Technology & Leadership high school elective course that aims to do two things - expose underrepresented students to a wide-variety of technologies and career fields while also building upon their leadership skills to bring about positive changes within their communities.

If you are interested in knowing more about the program please contact Elaine Arrieta at elaine.arrieta@asu.edu.

We have a strict non-discrimination policy, and all individuals are able to apply and participate in our programs and events without regard to race, sex, gender identification, sexual orientation, national origin, native language, religion, age, disability, marital status, citizenship, genetic information, pregnancy or any other characteristic protected by law.